Bolmendagen 31 juli
On Saturday 31 July will the Bolmenday be arranged.
Welcome to exhibitions, fishing competition, waffels, flea markets and much more!
Program for the Bolmenday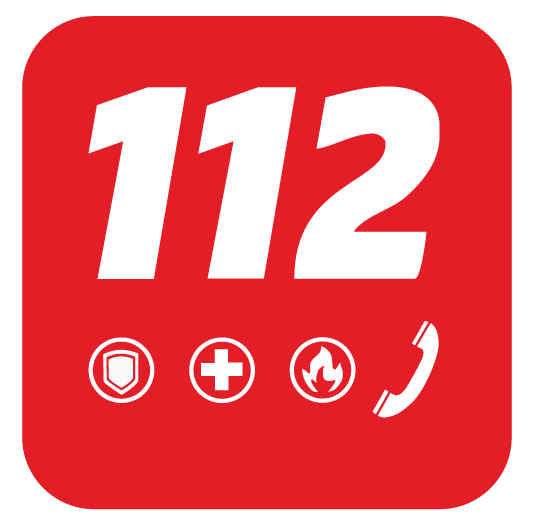 Utöver dina egna vidtagna säkerhetsåtgärder så finns en modern och toppeffektiv sjöräddningsstation på Bolmsös östra strand, ca 3 km söder om bron, som kan bistå. Ring larmnumret 112.