To be allowed to fish in Bolmen you need a fishing licence permit. This can be bought digitally or at one of our retailers and are available for a day, a week, a month or alicence permit for a whole year.

Bolmen is situated in the western part of Småland.
av Småland.
Here you can fish for pike, pikeperch and perch – there is also tench, eel, burbot and tench in the lake.
Fiskerättsägare i Bolmen är uppdelade i fem områden. Här finner du kontaktuppgifter, särskilda regler samt info om provfiske.
Vi arbetar för att främja lokalt fisketurism och utvecklingen av övrig uthållig fiskerelaterad närings­verksamhet i Bolmen. Vi har vunnit årets bästa fiskevårds­områdesförening!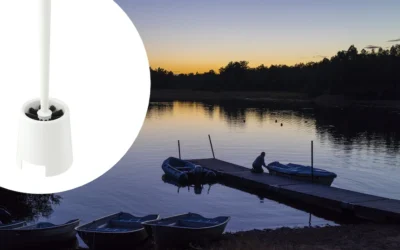 Visit Sweden gör en kampanj som bland annat innefattar att kommunerna runt Bolmen lanserar kampanjen "Bolmen - more than an Ikea toilet brush",...
read more